Kicking off their 2-day MMA Forum in New York this morning, the Mobile Marketing Association (MMA) announced the formation of a Mobile Analytics & Measurement Committee in recognition of the growing importance mobile marketers have placed on measurement and analytics.
This group has been chartered with the task of defining standards and measurement methodologies that will govern the practice of mobile analytics and the evolution of mobile into a marketer's eCRM efforts.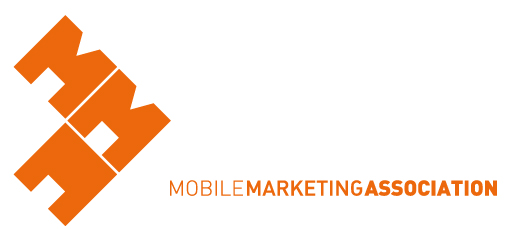 The founding committee will be co-chaired by Doug Busk, Mobile Brand Strategy – Global Connections for The Coca-Cola Company along our own Mike Ricci, Vice President of Mobile for Webtrends and will include two senior mobile executives from Microsoft (Barbara Williams and Jeff Torgerson), Paul Strupp from RIM and Chris Wayman from Merkle.
In today's press release MMA's Managing Director Michael Becker said "mobile anaytics has become a pressing priority for many of our member companies who expect the same level of rigor and sophistication that they have come to expect from other digital mediums when it comes to measurement practices in this emerging space. The mobile marketing industry desperately needs for measurement to play a vital role going forward if it is to continue it's explosive growth."
Please join us tomorrow for day two of the MMA Forum held at the NYC Waldorf-Astoria, Mike Ricci will be speaking at 2pm on Mobile Measurement & Analytics – a Business Intelligence & eCRM Imperative. In his presentation, Mike will speak about how analytics should play a crucial role in the development of coherent mobile strategies and prioritization of marketing spend in the same manner as they do with WWW, search, email, social and display. He will also showcase Webtrends approach to mobile measurement and share some of the work that we've done for clients like Zinio, Telegraph Media Group and Fandango.
The MMA Forum brings together the brightest minds in mobile marketing – hope to see you there!